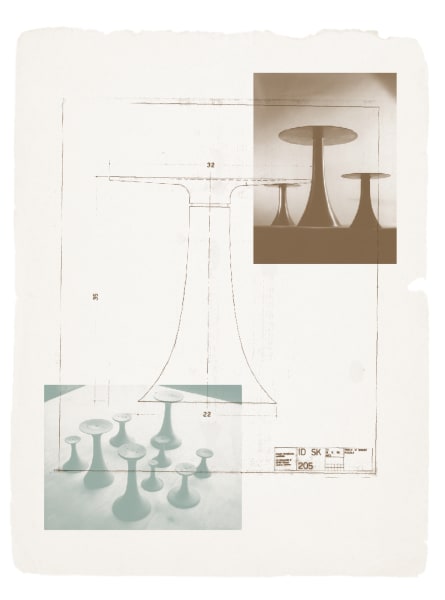 We are still around the end of the 1950s and we have already seen Mangiarotti working on prefabricated architectural elements in pre-compressed concrete, gravity joints in precision wood-working and product systems in bent plywood. Pushed by curiosity and passion, relentlessly exploring different techniques and materials, in 1959 Mangiarotti makes his foray into metal-working with the SK207 table.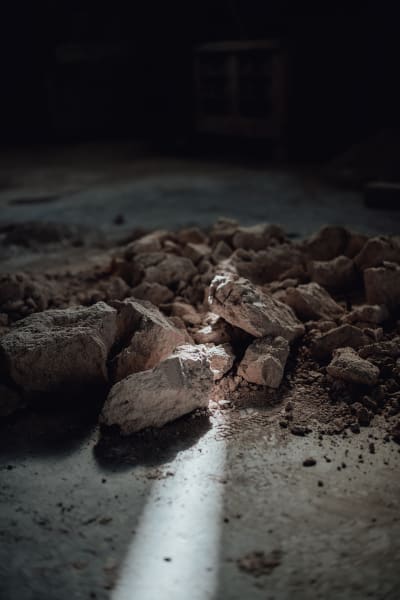 He choses a quite unusual manufacturing technology for SK207: the ancient technique of lost-wax casting, usually employed for the production of sculptures. This artisanal technique makes every object unique in stark contrast with conventional wisdom that sees the table as an object of mass production.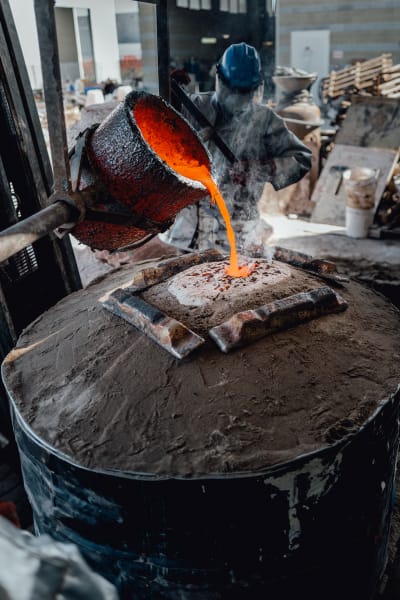 The process is long and cumbersome, and involves a large number of different steps. Today the production happens (it is indeed a true happening) near Verona, in a district specialized in this technology, largely used by artists in the past.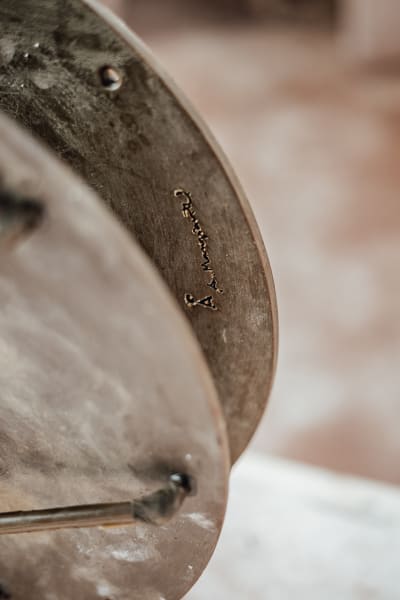 All this while Mangiarotti is further at work on mass produced architectural components taking some of the concepts behind the Mater Misericordiae Church in Baranzate one step further uniting structure and roofing into one single prefabricated element. This development was also made possible by changes in Italian transportation regulations that made it possible to transport oversize components on road. Just as material and gravity, for Mangiarotti rules become yet another ingredient of the design process.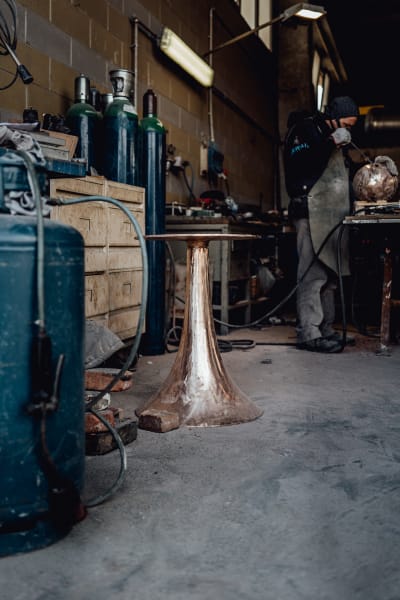 In Mangiarotti, form does more than simply follow function: form, structure and function become truly inseparable. Just two years after the Church in Baranzate and the Club 44, through stunning simplicity and incredible economy, the Master elevates industrial architecture to temple-like heights.